Tapestry Tribal
at Hipnosis Belly Jam December 1, 2007

Video by Hipnosis
Photos by Howard Lipman
Tapestry 12-1-07


Tapestry Tribal Belly Dance performing at Hipnosis Belly Jam.
Please note that this is not pure ATS as noted in the trailer.
We perform Group Improvisational Tribal Style Belly Dance
influenced by ATS and Gypsy Caravan.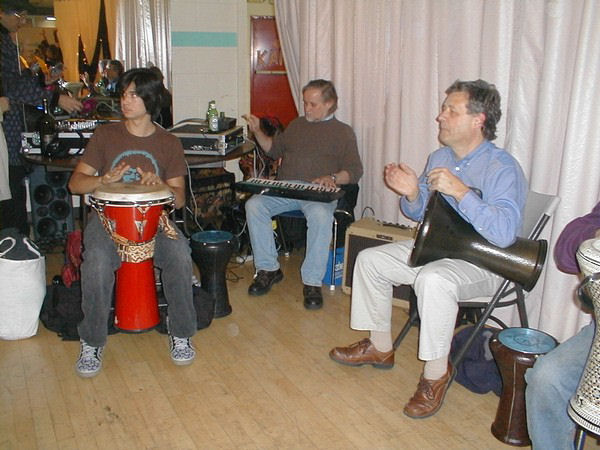 Theo, Woz, and Michael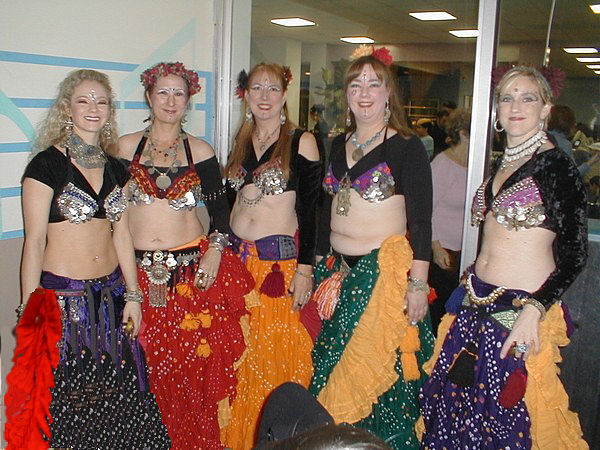 Alexis, Irene, Bonnie, Karen, and Nicole